Learn more here about our transformation services and packages.
We provide a number of job search templates to help you find #careersuccess.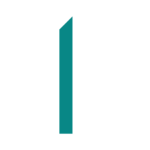 Purchase
Purchase your Chrysallis Lab career services and products.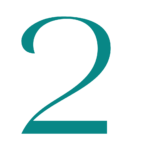 Intake
Complete Intake Form (will be available via email immediately after purchase).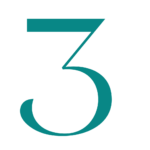 Schedule
Be sure to take advantage and schedule your optional 20 minute consultation call.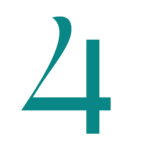 Delivery
We offer a 5-7 business day turnaround to receive your transformed resume and cover letter.
20-minute career mapping and planning consultation (optional)
5-7 business day turnaround
Customized resume feedback
Transformed documents emailed in PDF and Word Format
1 free revision within 1 week of purchase